Photo Album
Dr. Cox advises an undergraduate student.
Dr. Cox with graduate students, faculty, and staff while she was Graduate Program Chair in the Department of Agricultural and Resource Economics.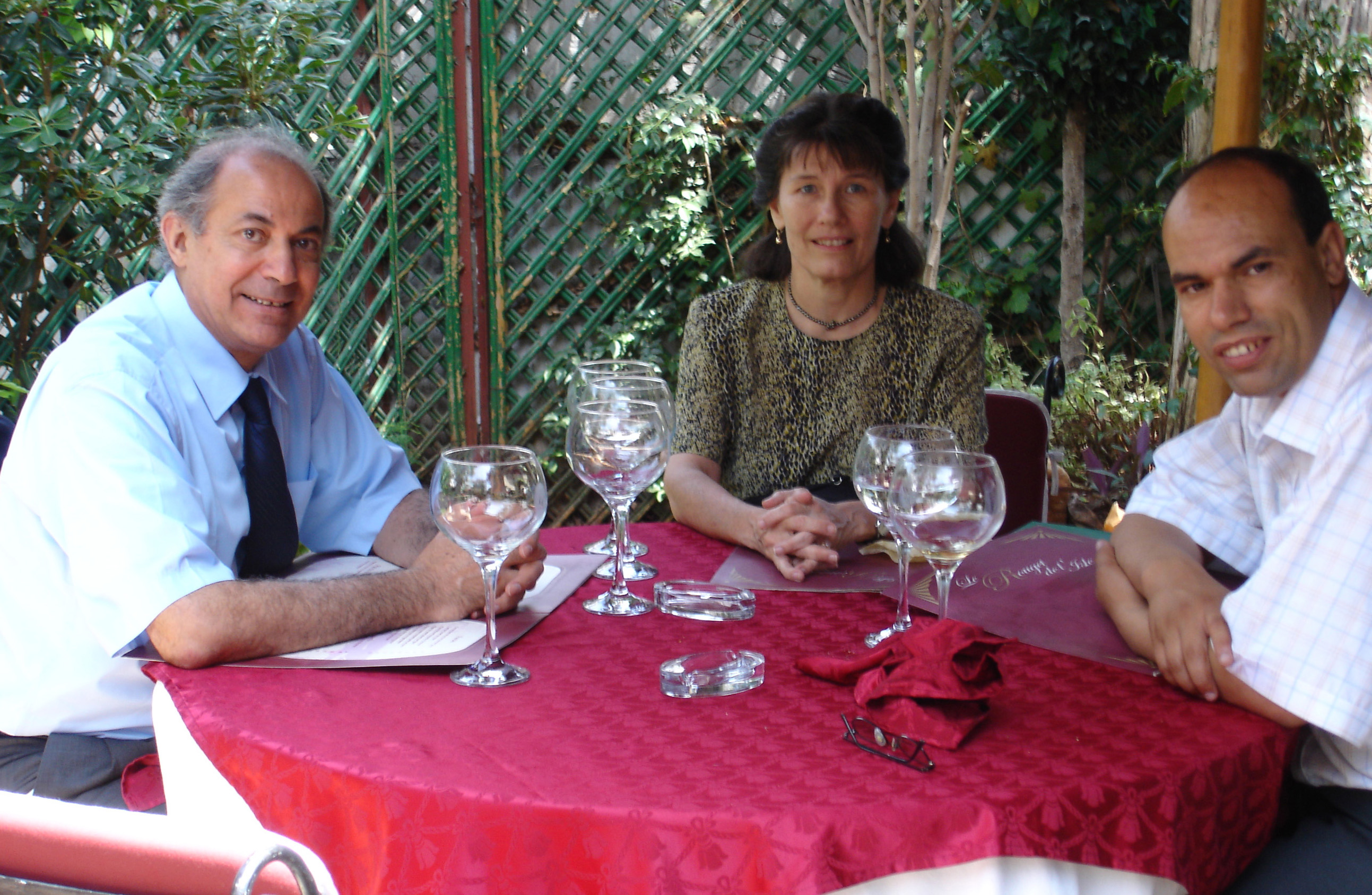 Dr. Alaoul, Advertising Executive for Morocco's public television station, Dr. Cox, and Dr. Abidar in Casablanca discussing a generic publicity program for Moroccan agricultural products.
Dr. Cox assisting with the U.S. Agriculture Trade Office booth at the 3rd International Food, Drink, Supermarket Hotel, Restaurant & Foodservice Exhibition in Guangzhou, China June 23-25.
Dr. Cox leads a group of extension faculty and community partners for youth entrepreneurship training in Washington D.C.
Dr. Cox working on a project to bring agricultural producers together with chefs to promote a local cuisine in Hawaii.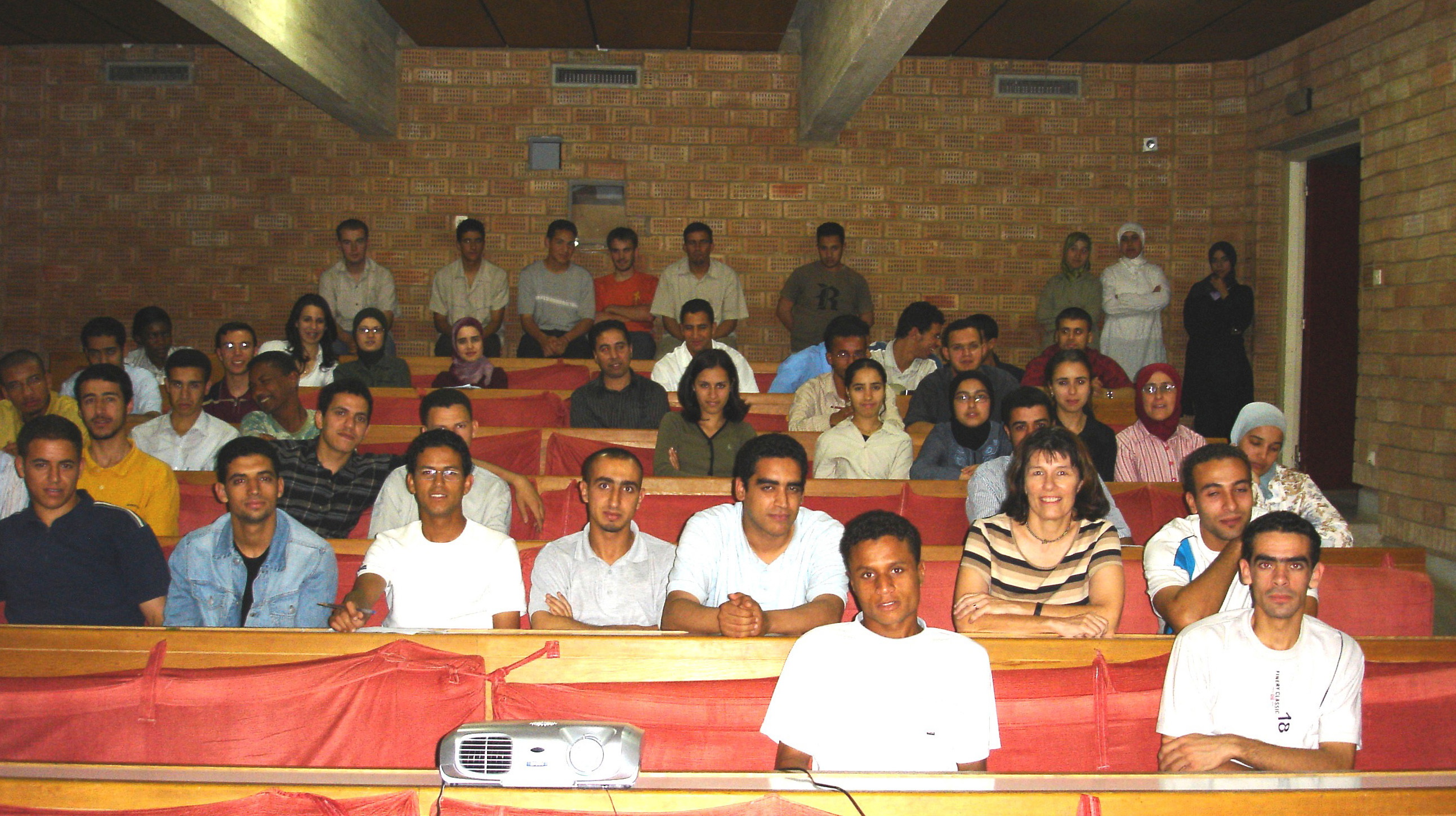 Dr. Cox with students from the National School of Agriculture in Meknes, Morocco discussing agriculture and tourism.
Dr. Cox and Mr. Fukumoto, Hawaii Livestock Agent, on a farm tour in Waikoha Station, New Zealand.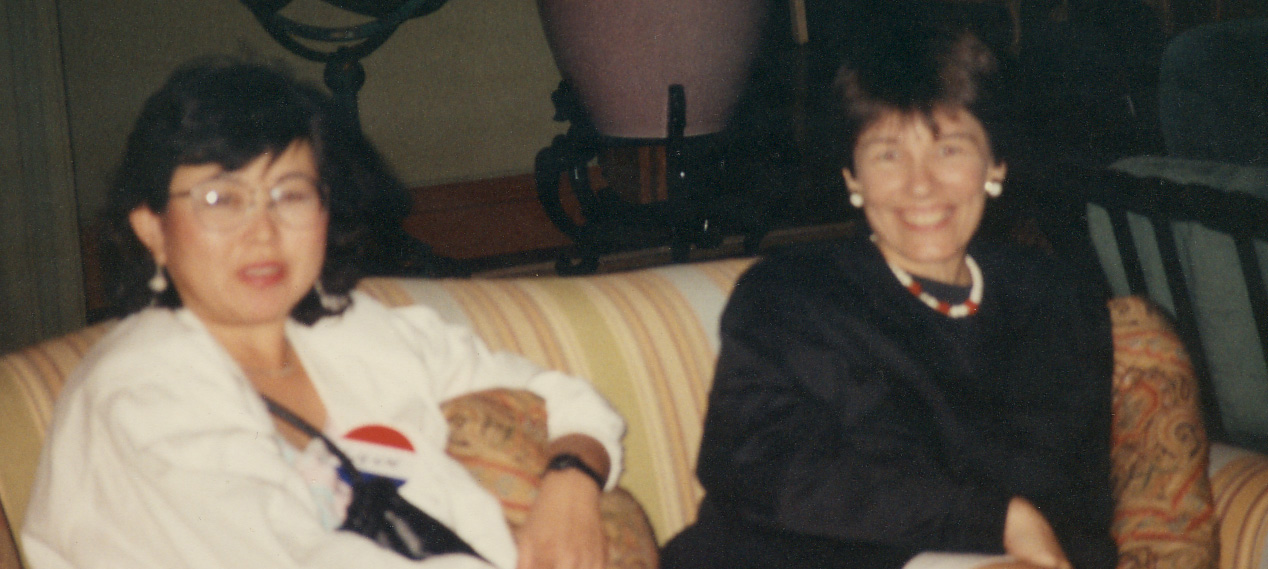 Dr. Cox and Mrs. Nakamura-Tengan, Maui County Agent, planning a community development program on the island of Lanai.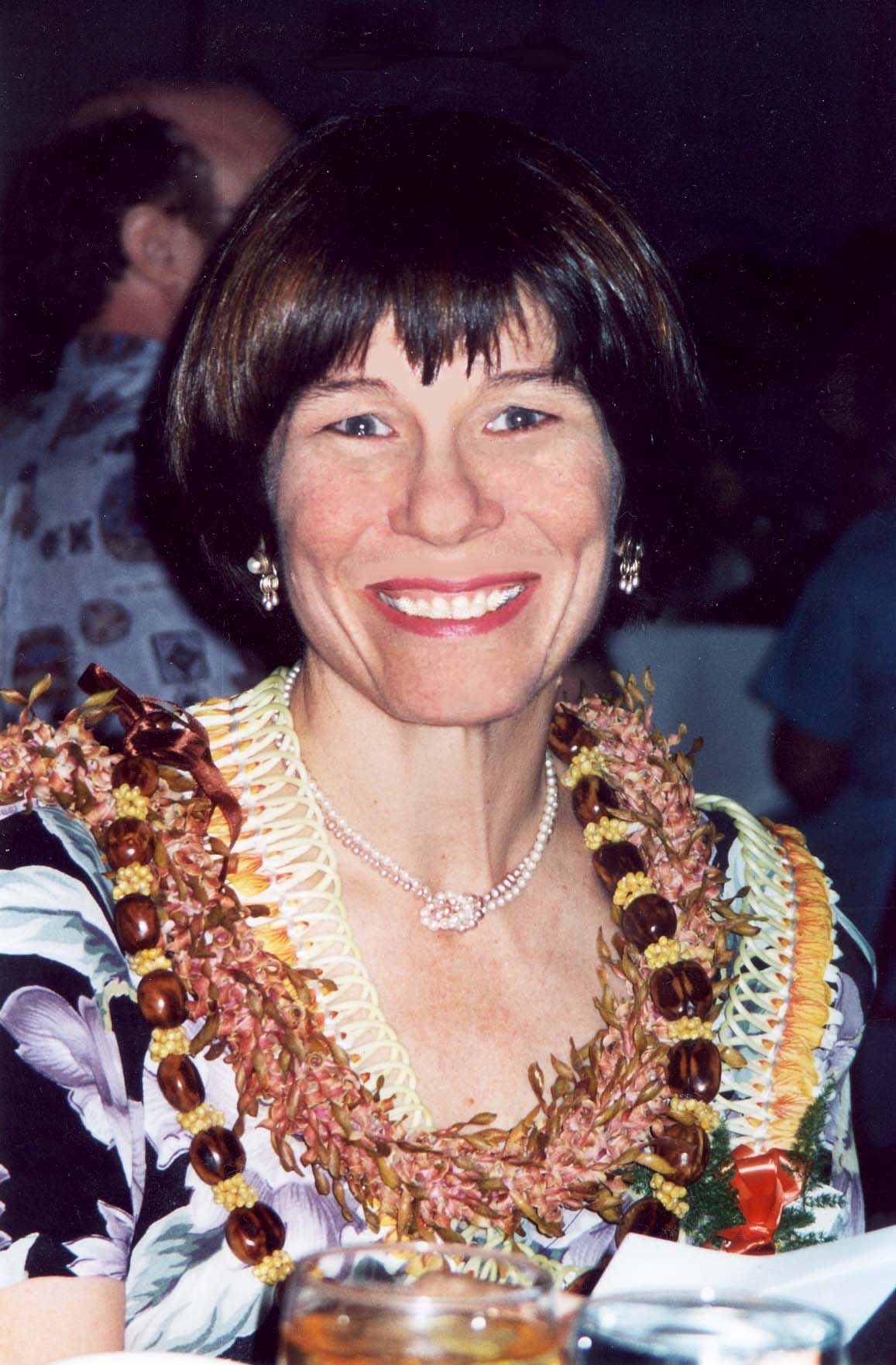 Dr. Cox won the Ka Poahana award for her work in mentoring students.
Dr. Cox in China with a team evaluating Chinese wholesalers' preference for Hawaii specialty food products.
Dr. Cox and Mr. Fukumoto, Hawaii Livestock Agent, visit Lincoln University in Christchurch, New Zealand.

Dr. Cox training a group of extension agents in South Africa.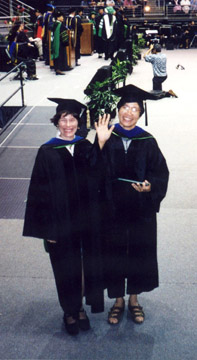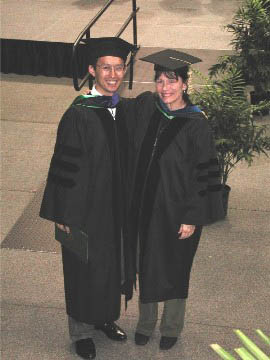 Dr. Cox sponsors her Ph.D. students at graduation.
Dr. Cox facilitates a student meeting.
Dr. Cox skiing in Montana's Bridger Mountains.